Vom 1. bis zum 4. August war ich mit einer Freundin, der Sarah (@sasarahr), in Paris. Ich habe momentan Sommerferien und ein kurzer Städtetrip geht doch immer! Dies war mein zweites Mal in Paris, denn ich war mit meiner Mutter als ich kleiner war schon einmal dort. Diesmal jedoch mit dem Zug, da es so billiger war und der Bahnhof nicht so weit außerhalb wie der Flughafen ist. Wir haben den frühsten Zug für die Hinfahrt ausgewählt (Start 6:00), und den letzten für die Rückfahrt (Ankunft 23:30).
August 1 -4, Sarah (@sasarahr) and I took a little trip to Paris. It was my second time there, because I've already been there with my mum when I was younger. This time though, we went by train, because it is much cheaper and easier. We took the earliest train departing at 6am and the last one back, that we arrived back in Germany at 11:30pm.
In diesem Blogpost möchte ich also meine Eindrücke von Paris mit euch teilen. Alle Bilder sind sogar chronologisch geordnet. Viel Spaß.
So in this blogpost, I'm going to share my impressions of Paris with you. All pictures are sorted by time. Have fun.
---
Hotel: Best Western Hotel Ohm by HappyCulture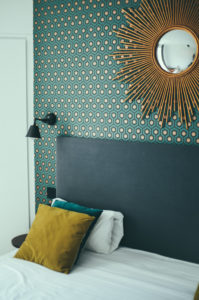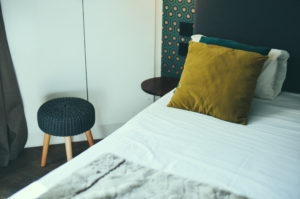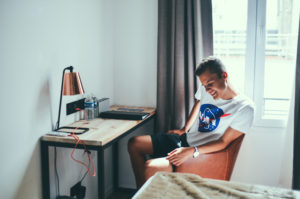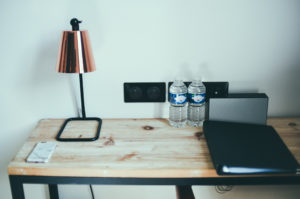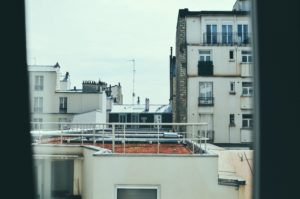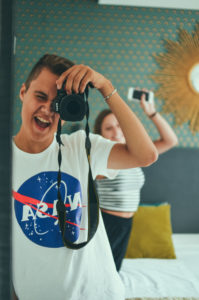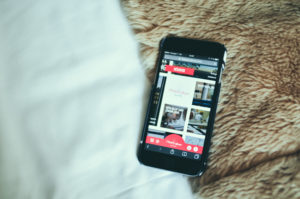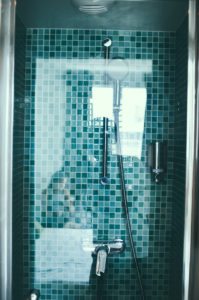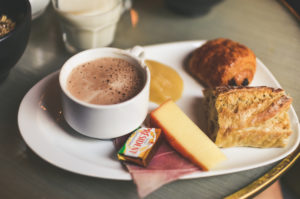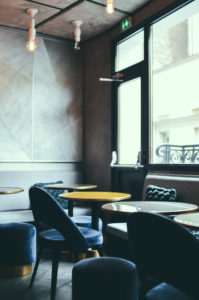 Unser Hotel war wirklich klasse. Es war eigentlich ein typisches Stadthotel, jedoch extrem neu und schick eingerichtet, plus ein paar Extras. Das Personal war total lieb und es gab wirklich alles was man braucht. Fön, Klima, Dusche, rieeeesiges (!) Doppelbett, automatische Vorhänge, Schreibtisch, gratis Wasserflaschen, WiFi, Bluetooth Box,… . Und statt Fernseher im Zimmer gab es einen Beamer – echt cool. Immer nachmittags konnte man sich in der Lobby Brettspiele nehmen, Kekse, Limonade gab es auch. Alles inklusive. Das perfekte Hotel für eine low budget Städtereise, wenn man an der Einrichtung aber nicht sparen möchte hehe.
Our hotel was just a perfect little city hotel, but very modern and new, and with a lot of little extras. The people there were really nice and it had everything you need. Hairdryer, Shower, huge bed, automated curtains, desk, free water bottles, wifi, a bluetooth speaker,… . Instead of a TV, it had a beamer! So cool! Every afternoon, the lobby offered you games to borrow and free lemonade and cookies to grab. It's just a perfect low budget city hotel with great interior!
Um ehrlich zu sein kann ich es wirklich garnicht erwarten, wieder nach Frankreich zu fahren, um ein weiteres der 40 Hotels by HappyCulture zu testen! Alle Hotels findet ihr auf www.HappyCulture.com
I can't wait to check out the other HappyCulture hotels when I'm back in France! Go have a look on www.happyculture.com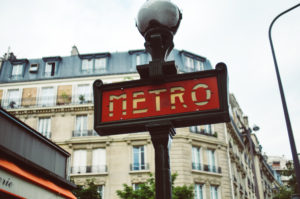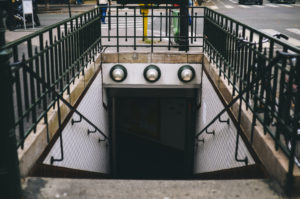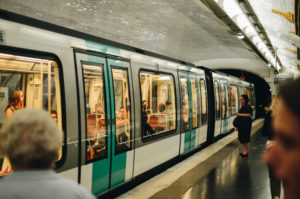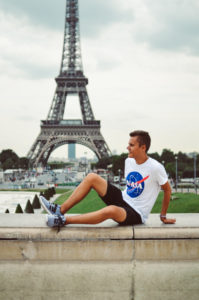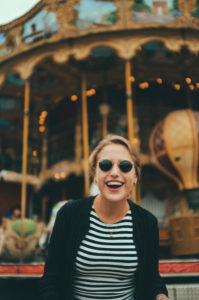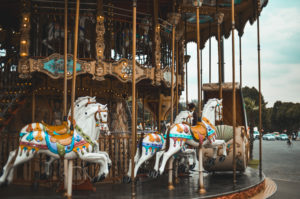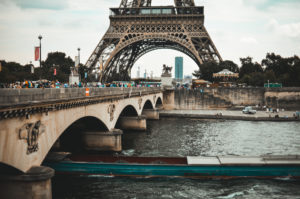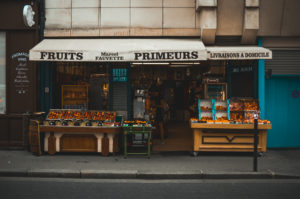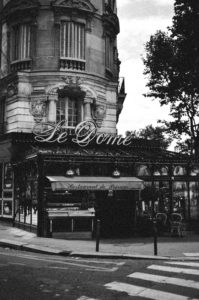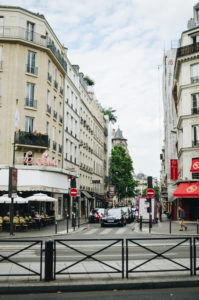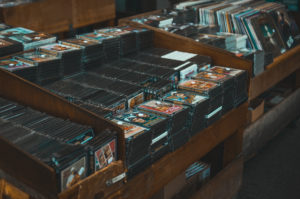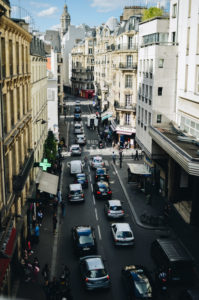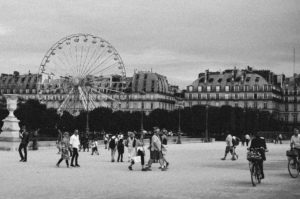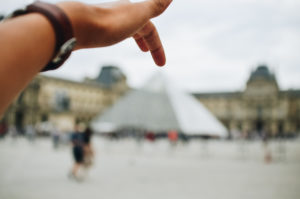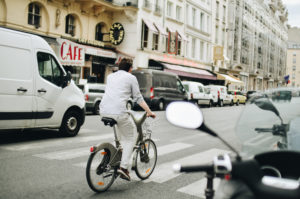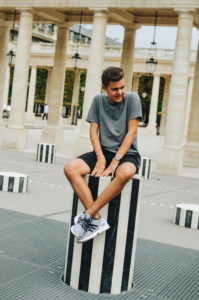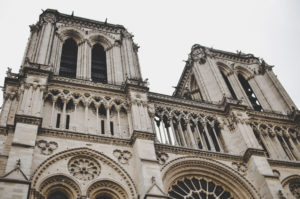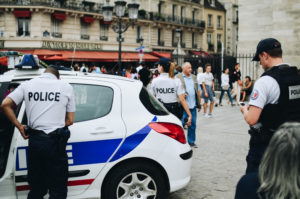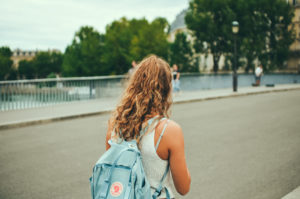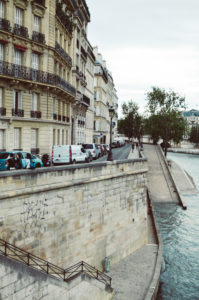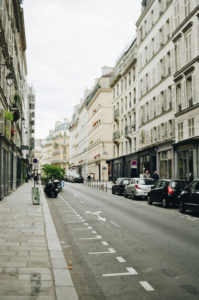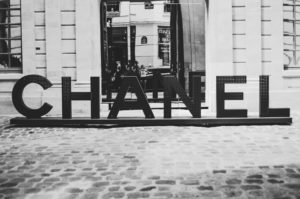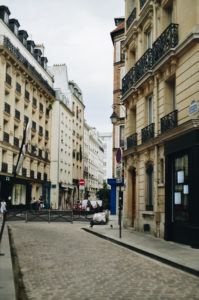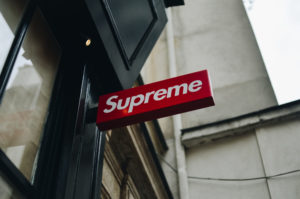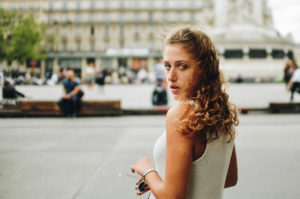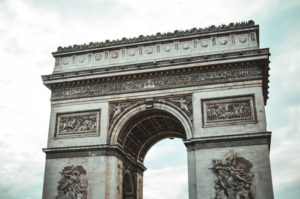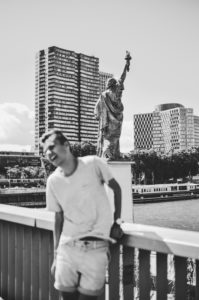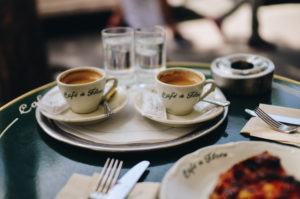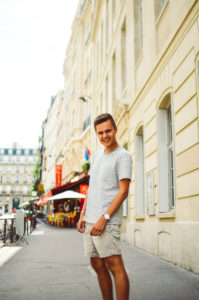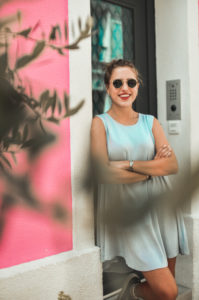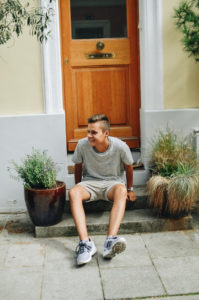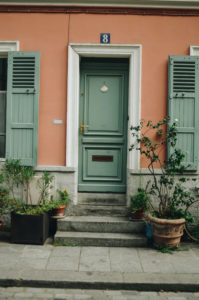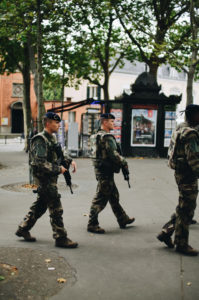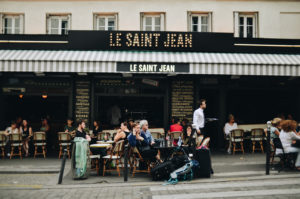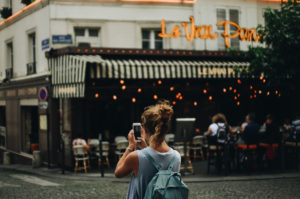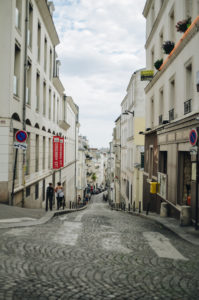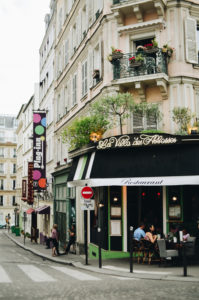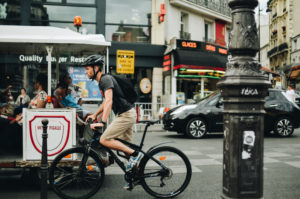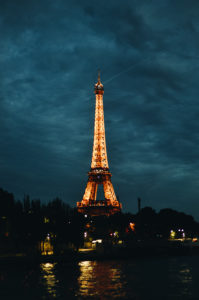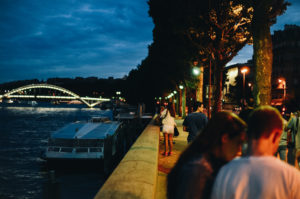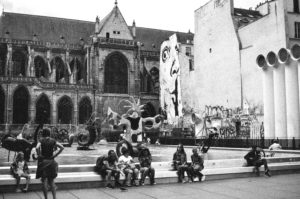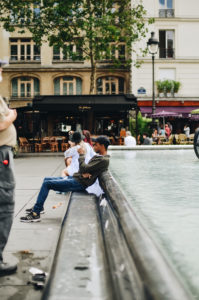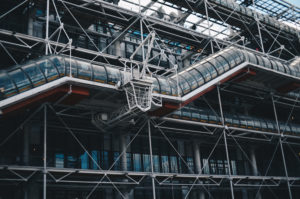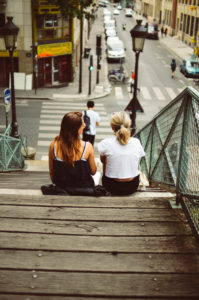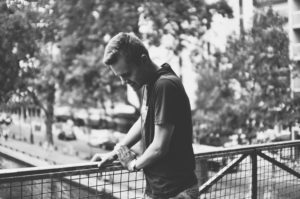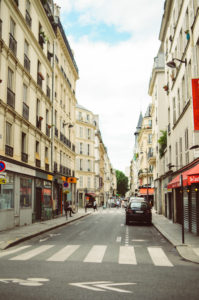 MerkenMerken
MerkenMerken
MerkenMerken
MerkenMerken
MerkenMerken
MerkenMerken
MerkenMerken
MerkenMerken
MerkenMerken
MerkenMerken
MerkenMerken