Hey ihr 🙂 Ich hoffe ihr genießt eure Sommerferien – ich meine voll und ganz. Am Freitag (30. Juni) bin ich direkt nach der letzten Schulstunde nach Orlando geflogen, wo ich meine alte Gastfamilie (bei denen ich ein Jahr in Arkansas verbracht habe) traf. Mit denen, und mit noch Freunden zusammen, habe ich 7 Tage in Orlando, in einem Mietshaus, die Zeit genossen. 6 von 7 Tagen waren wir in den vielen Parks, die Orlando zu bieten hat, was wirklich ein tolles Erlebnis war.
Hi! I hope you're enjoying your summer – I do enjoy mine. On Friday (June 30th) I flew to orlando, where I met my former host family (I stayed with in Arkansas for 1 year). I stayed with them (plus friends) in an amazing rental house in Orlando for 7 days. We visited the many parks around Orlando on 6 out of 7 days – which were absolutely great.
–
Von jedem Tag habe ich euch jeweils 4 Bilder zusammengestellt.
I arranged 4 pictures for each day for you to look at.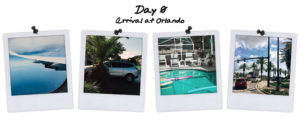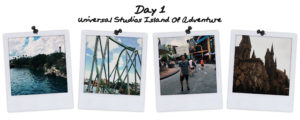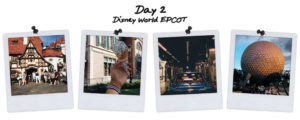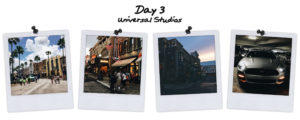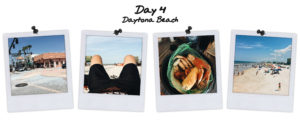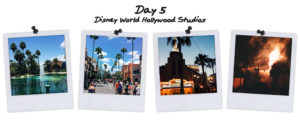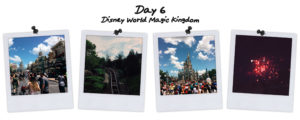 Ich hoffe euch hat der überschaubare Blogpost gefallen! Ich dachte das mit den Polaroids ist eine ganz coole Idee 🙂 Nach Tag 7 ging es dann weiter nach Arkansas, wo meine alte Gastfamilie lebt – quasi zu meinem amerikanischen Zuhause. Demnächst poste ich eventuell auch noch einen Blogpost zu meiner Zeit dort. Am 26.7. geht es wieder nach Hause nach Deutschland.
I hope you liked this very comprehensible blogpost! I thought the polaroid layout would look kinda cool 😀 After day 7 we went (back) to Arkansas, where my former host family lives – to my american home basically. Maybe photos about my time there will follow very soon. My plane back home to Germany departs on the 26th of July.
INSTAGRAM: ITZJUL / SNAPCHAT: ITZJUL
<3
MerkenMerken
MerkenMerken
MerkenMerkenMerkenMerken
MerkenMerken
MerkenMerken
MerkenMerken