Direkt nach Orlando sind wir nach Arkansas gefahren; dem Staat, indem meine alte Gastfamilie lebt. Ich war mir nicht sicher, ob ich diesen Blogpost überhaupt erstellen soll, habe aber ein paar Bilder während meinem Besuch hier gemacht, die ich euch unbedingt zeigen möchte. Hier wird auch meine 'kleine' Jeep-Obsession deutlich haha. Besonders diese gewisse amerikanische Urban Streetstyle Ästhetik gefällt mir total gut, von welcher ich auch sehr zu diesem Blogpost inspiriert wurde.
After visiting Orlando, we went straight home to Arkansas, where my former host family lives. First, I wasn't sure about creating this blogpost, but I still have some photos of my visit I really wanted you guys to see. Noticed my little Jeep-obsession lol? Especially this urban street style aesthetic inspired me a lot to do this blogpost.
Hier sind also meine USA Eindrücke… / My USA Impressions…
@ Fayetteville and Conway (thanks to Bailey!)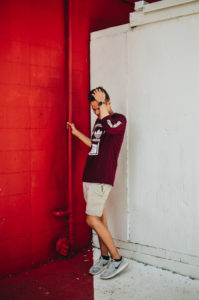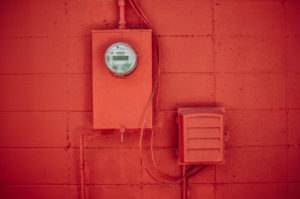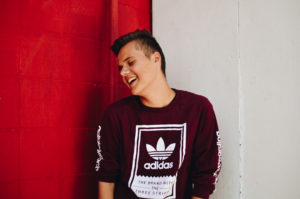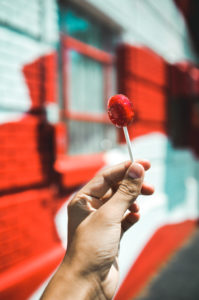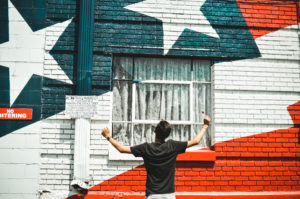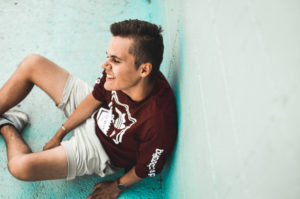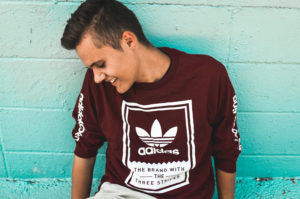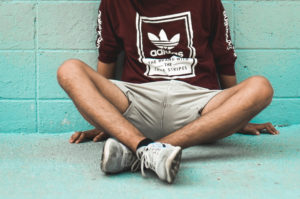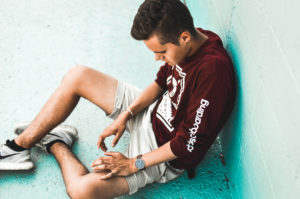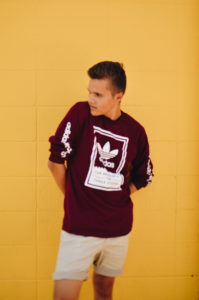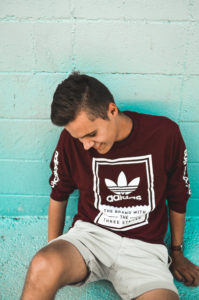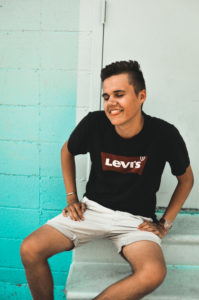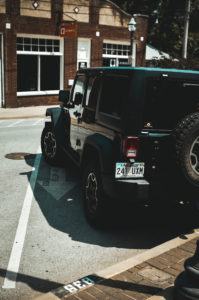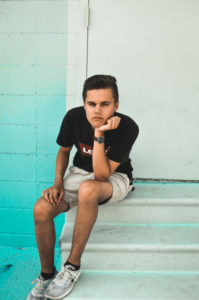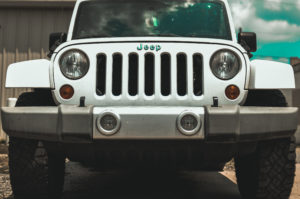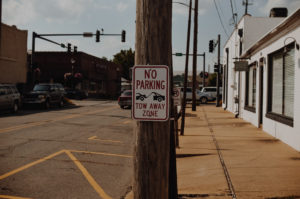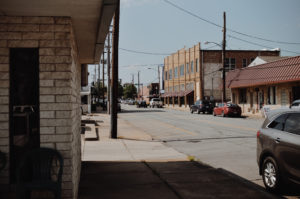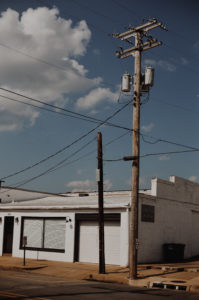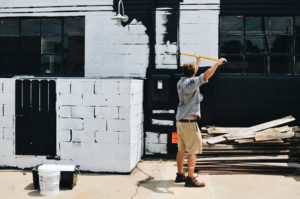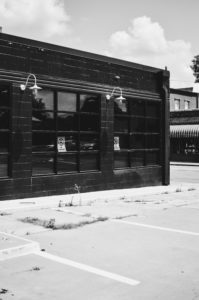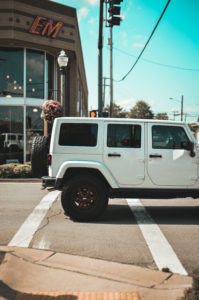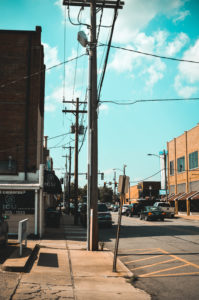 –
Am Mittwoch, den 26. Juli geht es auch wieder zurück nach Hause ins momentan kalte Deutschland. Am 1. August weiter nach Paris. Ich habe hier wieder jede Menge Freunde getroffen und freue mich jedes Mal wenn ich wieder hier zu Besuch bin 🙂
I'll fly back home to Germany on wednesday (July 26th) and I'll be in Paris August 1st. I met a bunch of friends in my time here and I'm always looking forward to my US visits.
Jul
MerkenMerkenMerkenMerken
MerkenMerkenMerkenMerken
MerkenMerkenMerkenMerken
MerkenMerken
MerkenMerken