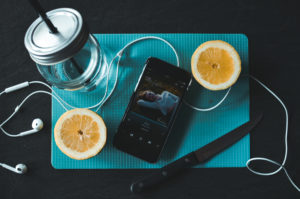 HEY!
Vor kurzem war Sommeranfang und passend dazu ist seit den letzen Tage richtig geiles Wetter. Nun beginnt also die Jahreszeit wo man mehr Stunden draußen verbringt, indem man mit Freunden zum Beispiel im Park sitzt oder ins Freibad geht. Dabei darf die perfekte Musik natürlich niemals fehlen. In diesem Blogpost also, stelle ich euch 20 meiner momentanen Lieblingssongs vor, die finde ich auch auch perfekt zum Sommer passen.
Summer just really began and the weather is just perfect right now. It's that time of the year where you spend more time outside, for example with friends at a local park or swimming pool. Music is essential during that time, so I dedicated this blogpost to my Top 20 summer hits 2017.
Ich habe wie immer versucht eine bunte Auswahl an Musikgeschmäckern zu decken also hört unbedingt einmal in jedes Lied rein! Einfach draufklicken 🙂 Einige sind sogar sehr unbekannt, trotzdem wunderschön.
Like in the other blogposts, I try to cover as many music tastes as possible. Definitely listen to them all, by clicking on them, because they are just amazing songs! Some of them get way too little attention.
–
–
Ihr könnt ja mal in den ein oder anderen Song reinhören und mir via Snapchat sagen was euer Lieblingssong von den 20 ist 🙂 SC: ItzJul
Go check them all out and tell me your favorite one via Snapchat! -> ItzJul
Jul <3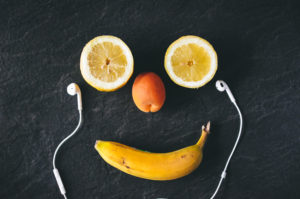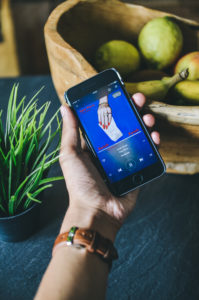 MerkenMerken
MerkenMerken
MerkenMerken
MerkenMerken
MerkenMerken
MerkenMerken
MerkenMerken
MerkenMerkenMerkenMerken
MerkenMerken
MerkenMerken
MerkenMerken