Na ihr? Ich war von Montag bis Mittwoch mit ner' Freundin in Hamburg, und haben uns die Stadt angeschaut. In diesem Blogpost präsentiere ich euch ein paar Eindrücke von Hamburg 🙂 Viel Spaß.
Hey! monday to wednesday, I went to Hamburg with a friend of mine to explore the city. In this blogpost i'm going to show you some Hamburg-impressions 🙂 Have fun.
–
Tag 1 / monday
Wir sind um ca. 12 Uhr in Hamburg angekommen, und haben unser Gepäck in unserem Hotel abgestellt, dem 25hours hotel hafencity. Danach sind wir durch die Speicherstadt in die Stadt gelaufen, haben bei Uzwei Deli zu Mittag gegessen und waren ein bisschen shoppen. Zu Abend gegessen wurde im Atelier F, einem Französisch/amerikanischen Restaurant. Um ca. 21 Uhr sind wir dann wieder zurück in das 25hours hotel gekehrt, und kamen auf unser Zimmer.
we arrived in hamburg at about 12 am and brought our luggage to our hotel, the 25hours hotel hafencity. Afterwards, we went downtown, through the old 'speicherstadt', had lunch at uzwei deli, and went shopping for a bit. We had dinner at Atelier F, a french-american restaurant. At about 9pm, we went back to our hotel and got our room.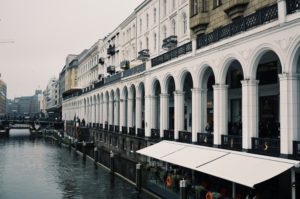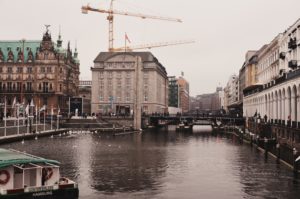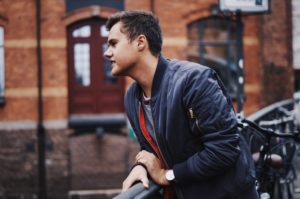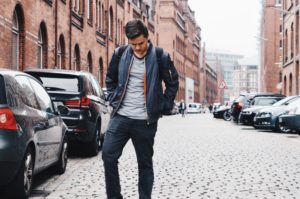 ---
Tag 2 / tuesday
Nach dem Aufstehen, sind wir direkt frühstücken gegangen. Wir kannten das Buffet von dem 25hours hotel ja schon aus dem in Berlin, wussten also schon, dass es nur gut werden kann 🙂 Danach haben wir uns noch eine Weile in dem Hotel umgeschaut, da die 25hourshotels immer wunderschön design werden! Thema dieses Hotels war Hafen, da es ja auch in der Hamburger Hafencity liegt. Mittags waren wir am Hafen, den Landungsbrücken, und haben bei Brüder Lund in Eppendorf zu Mittag gegessen, was ich nur empfehlen kann! Dann waren wir noch ein bisschen in der Stadt und am Abend haben wir eine Suppe in einem gesunden Bistro gegessen, da Sarah und ich darauf irgendwie grade total Lust hatten haha.
After we woke up, we went straight to the breakfast buffet. We already knew the breakfast buffet of the 25hourshotel in Berlin, so we kinda knew that it was going to be a good one 🙂 Afterwards, we looked around inside the hotel a bit, because they are always designed beautiful! This hotel's theme was 'harbor', because of it's location. At noon, we went to the harbor and the 'landungsbrücken', and had lunch at Brüder Lund in Eppendorf, a cute bistro I can recommend. After that, we went back downtown. We had soup for supper, at a healthy deli kind of place.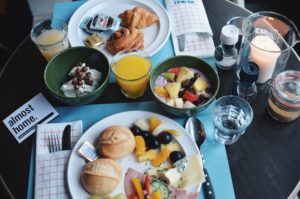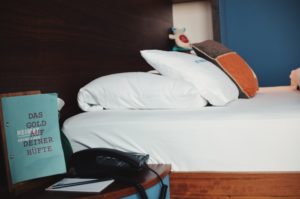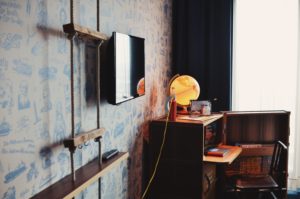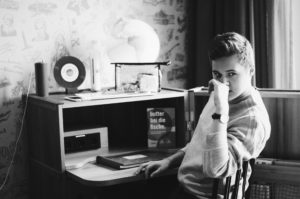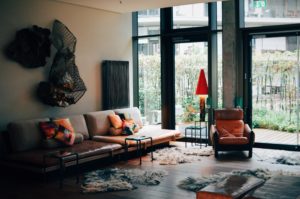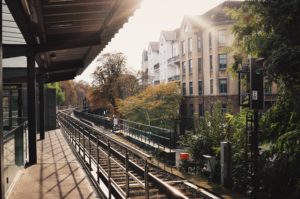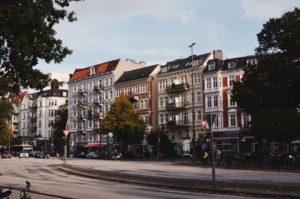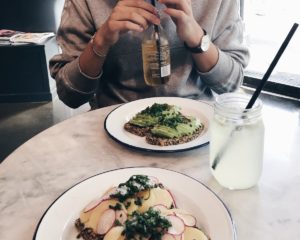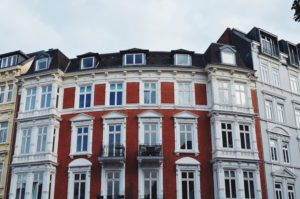 ---
Tag 3 / wednesday
An unserem letzten Tag sind wir nach dem Frühstücken und Auschecken zu den Landungsbrücken mit der Bahn gefahren, und waren auf der Reeperbahn und in dem Sankt Pauli Viertel. Dann haben wir uns via Handy etwas bei Stadtsalat bestellt, einem Salat-Lieferservice, welcher dir in ganz Hamburg frische Salate per Fahrrad liefert. Ich hatte einen 'The Feel Good' mit extra Avocados und Himbeervinaigrette, und Sarah hat sich einen selbst zusammengestellt. Wirklich total lecker! Nach Verzehr auf einer Treppe am Hafen, haben wir uns auch schon wieder auf den Weg zum Hotel gemacht um unsere Koffer wieder zu holen. Um 17 ging dann unser Zug wieder Richtung Frankfurt.
On our last day, we rode the subway to the 'landungsbrücken' after we had breakfast, and explored the reeperbahn and the neighborhood sankt pauli. Later on, we ordered at Stadtsalat via phone, a salad delivery service, which delivers fresh salad all over Hamburg, per bike! I had the 'The Feel Good' salad with extra avocado and a raspberry vinaigrette, and Sarah created her own salad online. The both tasted amazing! Afterwards, we walked back to our hotel to get our luggage. Our train departed at 5pm. Bye Bye Hamburg!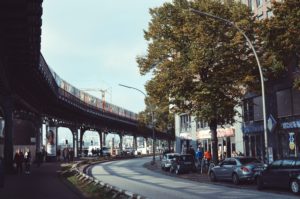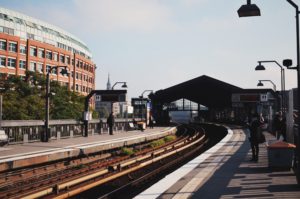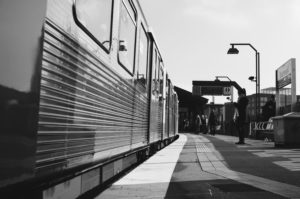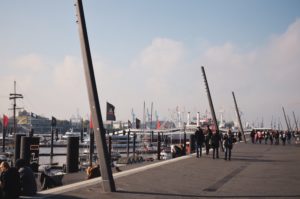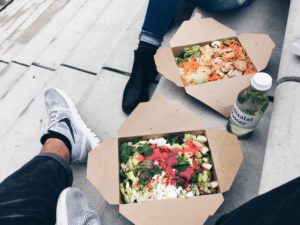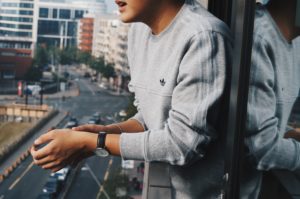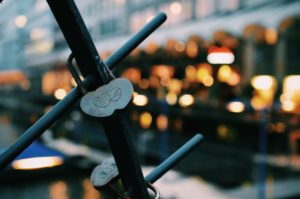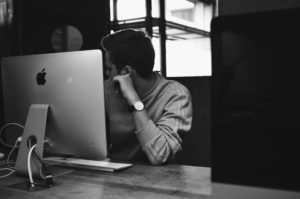 –
Hoffentlich hat euch der Blogpost mit den vielen Bildern von Hamburg gefallen! Wirklich eine tolle Stadt mit Hafen-Feeling. Besonders wenn man dazu noch im 25hours-Hotel übernachtet! 😛
I hope you guys liked the photos I took of hamburg. A truly beautiful city with harbor-feeling, especially if you stay in the 25hours hotel 🙂
Jul.