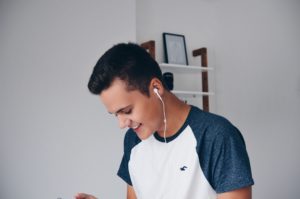 Naaa? 🙂 So langsam steht der Herbst vor der Tür, und die passende Musik zu der Jahreszeit darf einfach nicht fehlen. Ich habe euch eine Liste mit meinen Herbst-Favoriten zusammengestellt, aber mich hier auf 15 limitiert 🙂 Das ganze ist kein Ranking, sonder nur eine Zusammenstellung.
Hey! 🙂 Fall is coming, and you can't miss out on great music what fits to the season. I created this list of 15 awesome songs, which is a compilation not a ranking.
–
 –
Ihr könnt ja mal in den ein oder anderen Song reinhören, wenn ihr Inspiration sucht.
Go check some of them out, if you need some inspiration.
Jul <3
Snapchat: ItzJul
–